AUBURN---Donald Dion, Jr., a 1972 graduate of Saint Dominic Academy (formerly Saint Dominic Regional High School), is challenging the community to help raise $160,000 in scholarships to assist local families in overcoming financial hardship to provide their children with the opportunity to attend the school that launched his successful career in finance.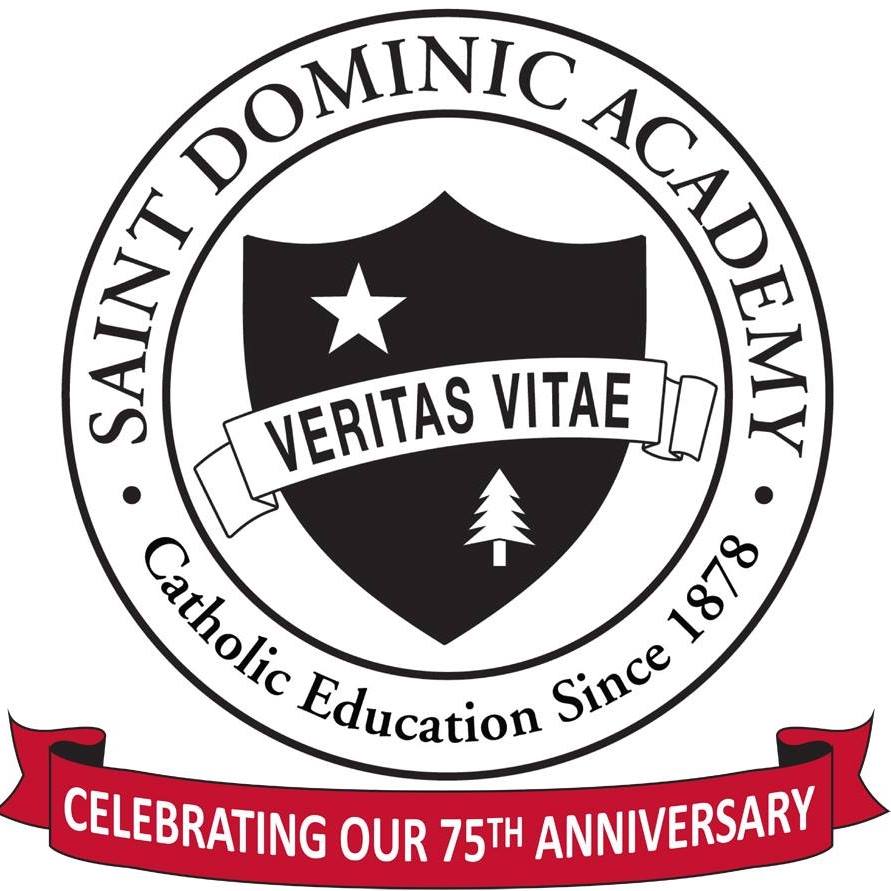 Through Wednesday, August 16, Dion has agreed to match every dollar donated to the Dion Student Scholarship Fund up to an amount of $80,000.
"I was fortunate enough to attend St. Dom's," said Dion.  "Along with the rigorous academics at St. Dom's, I also learned to work hard, to reach for my goals, and about the value of service to others. I would like to ensure more students are afforded the opportunity to attend a faith-based college preparatory school."
After graduating from Saint Dominic, Dion earned a bachelor's degree in economics and business administration from Saint Michael's College in Vermont before receiving a Juris Doctor degree from the University of Maine Law School and a master's of law degree from Boston University Law School. He founded Dion Money Management, an investment advisory firm, in 1996; served as the publisher of the Fidelity Independent Advisor; and is the trustee of the Dion Family Foundation which focuses on helping individuals by offering tuition assistance at Catholic institutions.
"While Mr. Dion is a generous man, this amazing act is not motivated by his generosity alone. He is grateful for the Catholic education he received at St. Dom's and sees it as the foundation of his success in life.The faith that was nurtured for him at St. Dom's has helped him to understand the important role that Saint Dominic Academy plays in serving our educational mission," Bishop Robert Deeley said.
To donate, visit www.stdomsmaine.org and click on "Donate to the Dion Challenge." Donors may also send a check to: Saint Dominic Academy, 121 Gracelawn Road, Auburn, ME 04210. Please note "Dion Challenge" on the subject line.
For more information, please call (207) 782-6911 or email donald.fournier@portlanddiocese.org.