FARMINGTON---To highlight the beauty and grace of rural life and the stewardship of creation, St. Joseph Parish in Farmington and St. Rose of Lima Parish in Jay are planning a Catholic Rural Life Festival to be held September 13-17.
The festival will include many events and liturgies aimed at bringing family, friends, and neighbors together in a celebration of the contributions rural life makes to our world.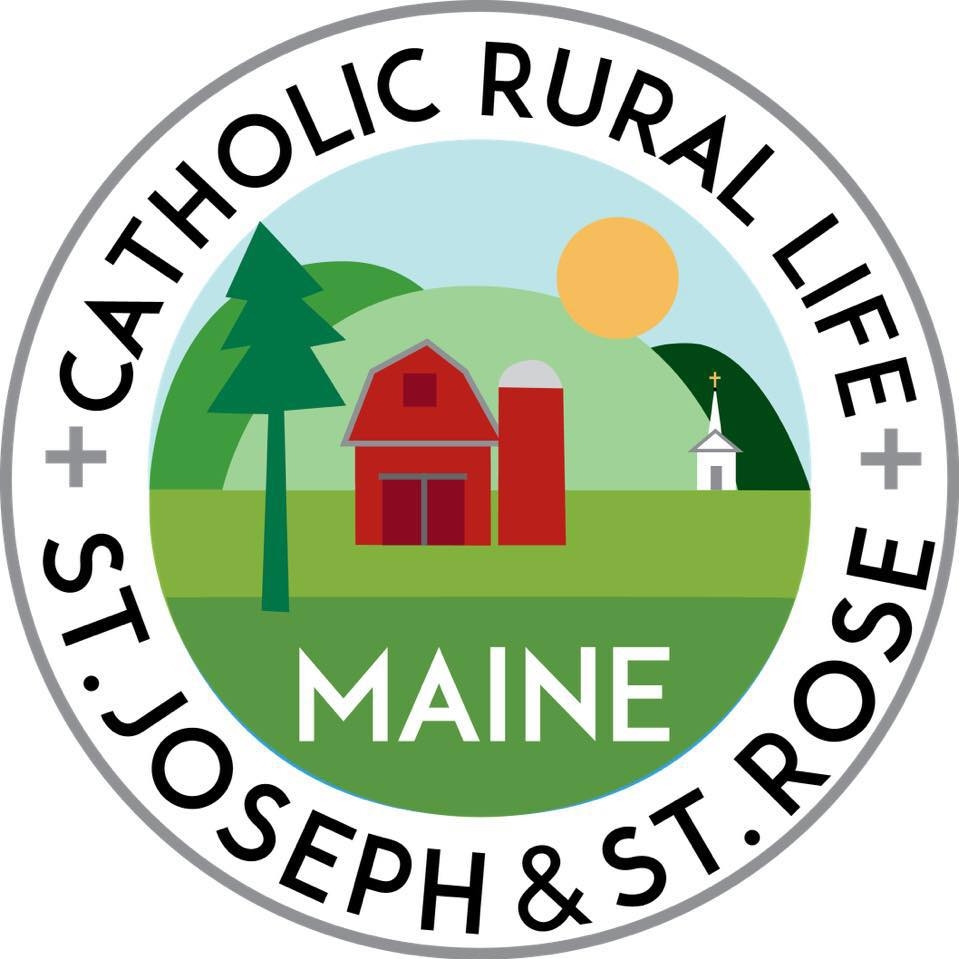 On Saturday, September 16, a farm to table dinner and dance will be held at the St. Joseph Parish hall on 133 Middle Street in Farmington at 6 p.m. Fiddler Don Roy will perform at the dinner, which will feature the food of many local farms, including Berry Farm in Livermore, Ironing Board Farm in Starks, Walnut Ridge Farm in East Wilton, Rustic Roots Farm in Farmington, Sumner Valley Farm in Sumner, Fleur-de-lis Farm in Farmington, Neszinscot Farm in Turner, and the Wilton Blueberry Farm in Wilton. Tickets to the event are $20 ($10 for children under 12).
On Friday, September 15, Hidden Fifth, a band that plays contemporary Irish music, will perform at the Old North Church in Farmington at 7 p.m. Tickets are $15 per person. Hidden Fifth features Deidre Becher, who has toured around the world with her family's band, Celtic Spring. Deidre and Celtic Spring performed on NBC's America's Got Talent in 2007 and was one of the show's finalists.
Special Masses and prayer services will be held each day of the festival in Farmington and Jay, including a blessing of the fields on September 16. Jim Ennis, the executive director of Catholic Rural Life, will also offer a presentation during the festival. Catholic Rural Life is a national, Catholic nonprofit organization dedicated to the vitality of the American countryside and to applying the teachings of Jesus Christ for the social, economic, and spiritual development of rural America.
As events, dates, and times are confirmed, updates will be provided on a special Facebook page created for the festival.
For more information, interested parties can also contact St. Joseph Parish at (207) 778-2778.