AUBURN---In an effort to offer assistance in the often-confusing process of filing tax returns, Immaculate Heart of Mary Parish in Auburn is teaming up with AARP in advance of the deadline on Tuesday, April 17.
Through Saturday, April 14, any person over the age of 60 as well as any low or moderate taxpayer can make an appointment to meet with an IRS certified volunteer at Sacred Heart Church, located on 8 Sacred Heart Place in Auburn. The appointments will be scheduled on Thursdays between 1 p.m. and 3:30 p.m., and Fridays and Saturdays between 9 a.m. and 11:30 a.m.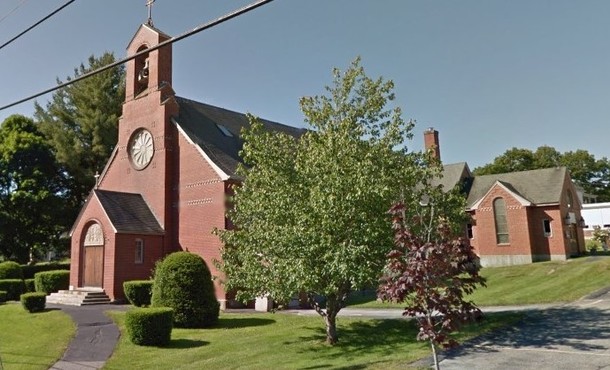 The volunteer will help participants prepare their returns at no cost. The service is part of the AARP Foundation Tax-Aide program, which aims to help individuals and families with low to moderate incomes have more discretionary income for everyday essentials by assisting with tax services and ensuring they receive applicable tax credits and deductions.
"Realizing the complex nature of tax preparation and filing, it just made sense to invite AARP to offer this timely and beneficial service, especially to low-income parishioners and families," said Deacon Denis Mailhot, parish outreach coordinator for Immaculate Heart of Mary Parish.
To make an appointment, call (207) 513-3170. For more information, contact the parish at (207) 782-8096.